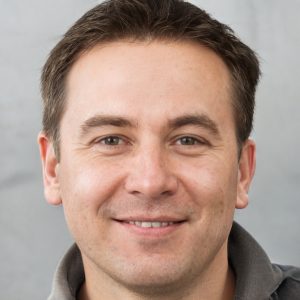 More about Jasper Allen
Jasper Allen is the head chef of Chateaunyc, a French-inspired bistro in New York City. He has been working in the restaurant industry for over 15 years and his experience spans everything from high-end catering to running his own small cafes. His passion for cooking began when he was a child, as he grew up watching his mother prepare meals and dreaming of one day having his own kitchen.
Jasper's career first began at an Italian restaurant in Brooklyn where he cooked under the tutelage of an experienced chef. He learned how to master Italian cuisine, before moving on to other cuisines such as French and American. After several years at this restaurant, Jasper decided it was time for him to take the next step and open his own place.
In 2016, Jasper opened Chateaunyc with the goal of creating a unique culinary experience that offered customers something different than what they could find elsewhere. At Chateaunyc, Jasper creates dishes influenced by both traditional French and modern cooking styles. He also sources local ingredients whenever possible to ensure that each dish is fresh and full of flavor.
Jasper takes pride in creating delicious food that not only satisfies customers but also challenges them to explore new flavors and combinations.
In addition to his work at Chateaunyc, Jasper also teaches cooking classes at local community centers and participates in various food-related events. His commitment to the craft of cooking has earned him recognition from both local and national media outlets. He is passionate about sharing his knowledge with others and inspiring them to start their own culinary adventures.